Below is a complete listing of upcoming Workshops and Programs. By registering for a Workshop or Program, you are agreeing to the Workshop and Program Policies. We look forward to seeing you soon!
Monies are NOT refundable unless a workshop or a training module is cancelled. Monies can be rolled over to another workshop, used towards the purchase of CD's, or you can sell your seat to another person. If you need to cancel attendance at a second workshop, when you re-schedule for the third time, there is a $50 re-processing fee to cover administrative costs.
For the Two Day Animal Communication Workshops you must choose the day or days you plan to attend from the drop down menu BEFORE clicking the Add to Cart button!
ALL workshops are taught by Carol Gurney.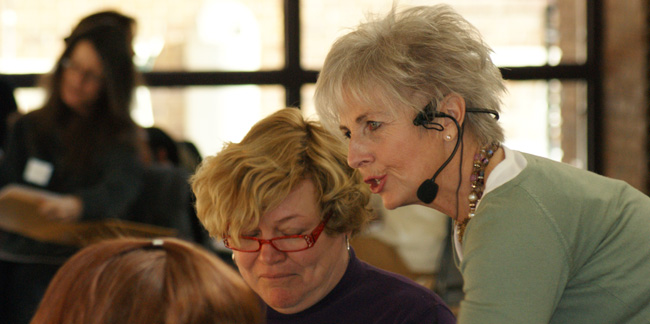 Six Module Comprehensive Training Program
Module 1: The Four Essentials:  Learn the Skills  6-Day Program (10 am – 5 pm each day)
PRE-REQUISITE:  Introductory Animal Communication Workshop or Webinars Part 1 and 2
Module 2:  Work with the Animals:  Apply Your Skills
Module 3:  Expand Your Potential:  Refine Your Skills  5-Day Program (10 am – 5 pm each day)
Module 4:  Deepening the Connection:  Make a Difference
Module 5:  Become the Professional:  Demonstrate Your Skills  Online Program
Module 5:  Become the Professional:  Demonstrate Your Skills Classroom Program
Module 6:  Master Communicator:  Prepare for Certification
Graduation: Apply for Certification
Module Elective: Marketing Assistance