Veterinarian Testimonials
More and more veterinarians are realizing that Animal Communication can play an important role in enhancing their diagnoses of medical conditions and developing appropriate treatments.  Find out what they have to say about Carol.
What they have to say about her impact on their clients:

Carol has not only been a liaison to my clients in helping them communicate with their animal friends, but she has also helped me to hear that voice within that speaks to us all.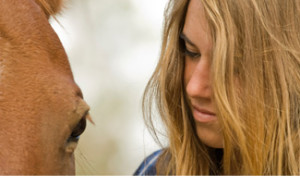 Carol has certainly brought the awareness about animal communication to many more thousands of pet owners and veterinarians. Her skill will save lives and provide the understanding for the pet owners, helping them to make the best decision.

The work that Carol Gurney does, helps connect people to their pets, thus making the bond stronger and more meaningful.
Carol has the ability to obtain precise information directly 'from the horse's mouth' concerning the sources of its pains and diseases. If I have a horse patient that is not improving with either conventional or alternative medicine, I might ask Carol to try to obtain some more information using her skill. Occasionally, her input has been more helpful than X rays or blood tests in arriving at a diagnosis.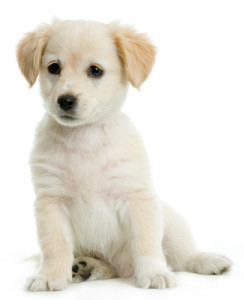 I first met Carol Gurney about ten years ago when I attended a talk she gave on animal communication…I was definitely impressed. She struck me as a person 'with both feet on the ground,' and I really liked how she approached her work. I decided to have her do a reading on my own eight pets, in part to further test her skills. She came through again with flying colors. She came up with things that she could not have known by ordinary means. The rest is history. I have referred many clients to her over the years and have been happy with the results…Carol has had a profound effect on the way I view – and the way I experience – my relationship with our furry, feathered, scaly companions and other fellow earthly beings. She is a very special lady!
What they have to say about her book:
The Language of Animals offers us great possibilities in deepening our connections with our kindred spirits. Carol's program can help us get in touch with levels of connection beyond our normal recognition.