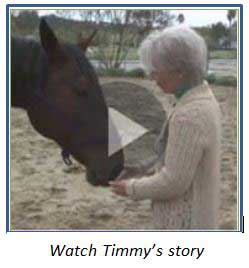 We invite you to join us on an extraordinary journey to discover so much more about your beloved animal companions.
Here we will teach you how to hear what your animals want to tell you.  How will you know for sure?  …by using our methods of validation which have been tested and proven for over three decades. Our focus on integrity and authenticity in animal communication through validation assures information received is from the animal versus any other source.
Begin your journey with one of our free teleconferences, an educational CD or your ultimate resource: Carol's ground-breaking book. Take a webinar, workshop or teleclass, or some of our advanced training modules. And for those interested in becoming a professional, we offer the only comprehensive Professional Animal Communication Certification Program in the world, the HeartTalk Program® Certification Training.
You can also experience a one-on-one private consultation with one of our Consulting Associates and your own animal.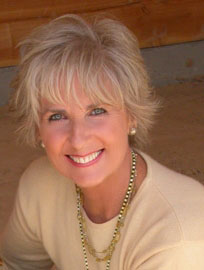 People call us "The Real Deal" and we're so proud when we hear that!  Here at The Institute we've spent over three decades perfecting the art of animal communication…and we'd love to share our knowledge and experience with you.  The key to keeping animal communication "real" lies in validation. Validation simply means that the accuracy of the information received is confirmed by the animal's person and so specific that it could only be that animal talking.   We will teach you how to make those "real" connections!
No matter what your experience or interest, there is something here at The Institute for everyone – and we add new offerings all the time. We invite you to browse through our website, sign up for our newsletter below and contact us to answer any questions.
Please also consider donating to The Institute as we work to change how the world thinks and feels about animals.
Look forward to hearing from you.


Schedule a Consultation
Certified Consulting Associates
Student Consulting Associates
Spiritual Harmony Package
The Spiritual Harmony Package is for those seeking balance, clarity, spiritual awareness, insight and relief within their relationship with their animal. You can purchase these consultations as a package or individually depending on your preference.
Special Appearances
Supreme Master Television
is an international, non-profit channel airing constructive news and programs that foster peace and promote healthy, green living. Broadcasting from Los Angeles, California, USA since 2006, their free-to-air channel offers high-quality and relevant shows around the clock.
Click here to view Carol Gurney on Supreme Master Television.
Hear what Carol has to say!
Follow along as Carol guides you through an experience in animal communication – everything you wanted to know, from A to Z.